Energy Performance Certificates (EPC)
An Energy Performance Certificate is required, by law, whether you are looking to sell or let your property.
King & Co has been producing Energy Performance Certificates (EPCs) since 2008, and so we have gained a vast experience in assessing all manner of properties, whether it be a modern two-bedroom apartment or a 20,000 sqft manor home, we've surveyed them all!
The EPC is designed with the buyer in mind and is there to give guidance on the current efficiency of the property and how you would go about making it more efficient.
A lot has changed since 2008 when we began assessing properties, not only in terms of how they're surveyed, but also in their application. For the sales market, an EPC must be created within 7 days of the property being placed onto the market (a further 21 days is permitted if exceptional circumstances exist giving a maximum of 28 days for an EPC to be produced).
The Private Rented Sector (PRS) has different legislation to comply with. The Minimum Energy Efficiency Standards (MEES) came into effect on 1 April 2018 which states that the property must achieve a rating of E39 as a minimum. If the rating falls below this target, then it may not be eligible for rental purposes (some exemptions so apply).
Since the introduction of MEES we have noticed a sharp increase in demand for our services to not only produce an EPC but also to guide the Landlord on how best to achieve the required rating.
If you require a domestic EPC then please contact us and ask for either David Handley or Becky Worrall to guide you through the process.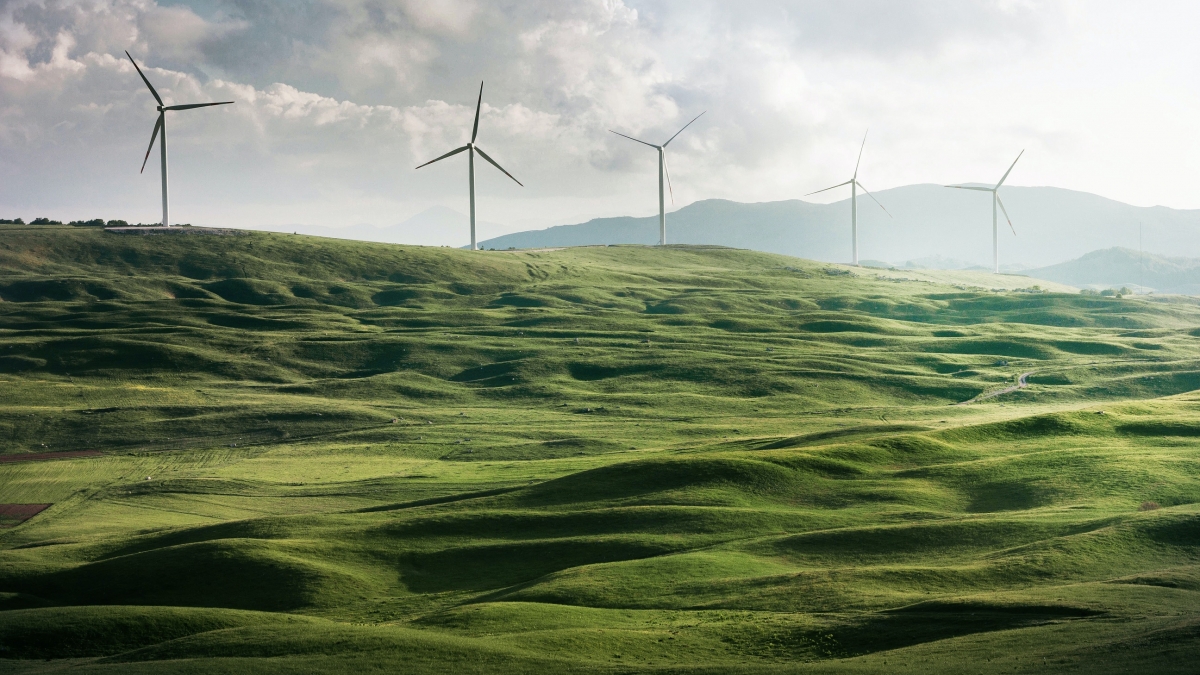 What is an Energy Performance Certificate?
An EPC is a document that may only be produced by a qualified and accredited Domestic Energy Assessor (DEA) that indicates the current efficiency of a property. The EPC gives guidance to the user by way of recommendations on how to make the property more efficient and approximate pay-back time period.
The EPC can be used to:
Cut your fuel bills
Improve energy performance in your home
Help cut carbon emissions
For further information or to book your EPC please contact either David Handley or Becky Worrall.